Take your business to new heights with African Distributor
Are your ready to access the tools you need to elevate your business and start buying wholesale?
African Distributor offers wholesale consumer products to grow your product assortment. But, more than bringing you top products, African Distributor also offers services and solutions that will give you a competitive advantage in an always-evolving market. In addition to buying wholesale, see how we can fully help you grow your business.
A dedicated sales team to give you personalised product advice
In-house customer service that will answer when you call
No minimum order
Pick, pack and ship, dropship and fulfillment options
An online ordering platform
Marketing insights in the African Distributor blog and newsletter
Your search for a distributor is over. Change the way you do business, today!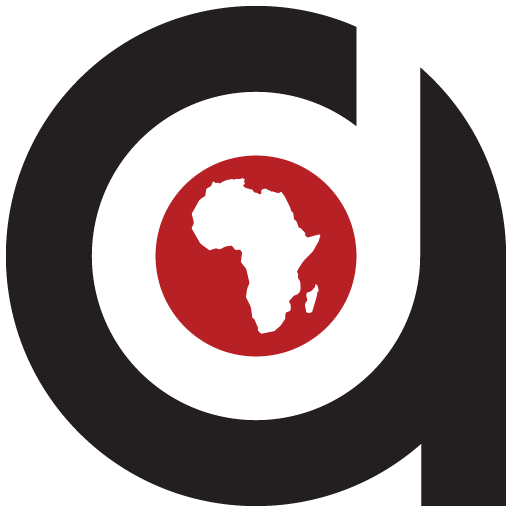 Register your interest in becoming a customer